ABOUT BREAKPOINT
Over two days, 14 world-renowned speakers front Breakpoint to share their knowledge on a full range of security issues, from unpublished research to the latest trends in information security.
The conference is hosted at the Intercontinental Rialto Hotel located in the heart of Melbourne city. Breakpoint will bring together like-minded industry professionals to promote networking and collaboration. The event provides delegates with a unique opportunity for exposure to an interested, relevant, and influential audience within the Australian security industry.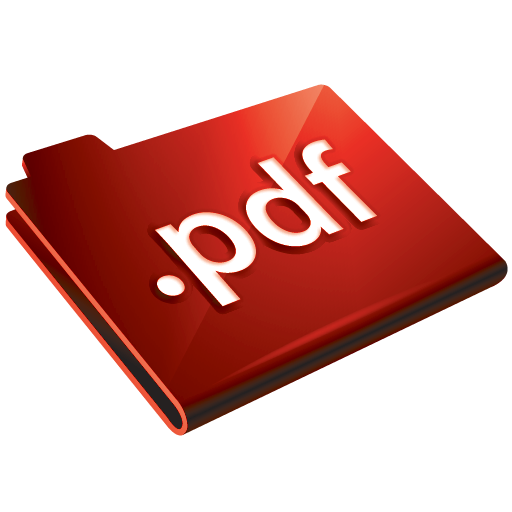 Click here for the Breakpoint 2013 brochure
CONFERENCE
Breakpoint runs a single track of 1 hour presentations (including Q&A) over 2 days.
Morning tea, lunch, and afternoon tea will be provided.
A fully catered networking party will commence on Thursday evening.
Free Ruxcon registration (limited to the first 25 delegates to register)
RUXCON WEEKEND
Breakpoint has been planned and organised by the Ruxcon team to compliment and lead into the larger and more casual Ruxcon conference, which will take place over the weekend of October 26-27. With relaxed and informal atmosphere, Ruxcon provides a mixture of live presentations, activities and demonstrations presented by security experts from the Aus-Pacific region and invited guests from around the world.
Ruxcon is a seperate conference and Ruxcon registration is not included with Breakpoint registration. To register for Ruxcon please visit: http://www.ruxcon.org.au
Latest News
Nexus 7 Promotion
22 Sep, 2013

We are currently running a Google Nexus 7 promotion. For two or more conference registrations, or one conference registration and one training registration, we will give you one brand new 2013 Nexus 7 tablet. To take advantage of this offer please put 'Nexus7' in the 'heard about breakpoint' field during registration. More..
---
Breakpoint Coverage 2012
20 May, 2013

Last year we witnessed the unveiling of some ground breaking attacks at the inaugural Breakpoint conference, including a remote attack on implanted pacemakers (which was subsequently adopted with some artistic license into the script of the TV series Homeland). Barnaby Jack's presentation was covered extensively throughout the globe.  More..
---
Breakpoint 2013 Call For Papers Announced
01 May, 2013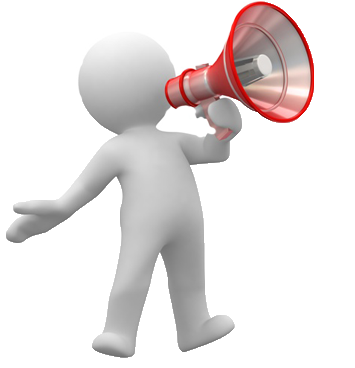 The Ruxcon team is pleased to announce call for papers for Breakpoint 2013. We hope to receive many quality submissions over the coming months. More..
---